Admissions Process 
---
We are open to new families. We wish to extend a warm welcome to parents and students and invite you to learn more about our exceptional education and world-class facilities. Parents and students can visit our campus by making an appointment via our Enquiry Form.
1. Learn more about our educational proposal:
Learn more about our international programmes and impressive campus: request a prospectus and visit the school campus on an Open Day.
2. Continue with the registration process:
Complete the online Registration Form and attach the required documentation.
Once the above steps have been completed, the School Secretary will contact prospective parents to organise an appointment with the Principal of the school and/or the Governing Board.
We are a bilingual school. Therefore, applicants who wish to join 2nd Grade onwards will be invited to attend an interview. An entrance assessment will also need to be completed. In 4th Grade, prospective students may spend a day at the Campus to experience school life in their future classes and ensure that our educational system is suitable.
Results will be provided to parents and guardians at the end of the application process.
Transfers and other Applicants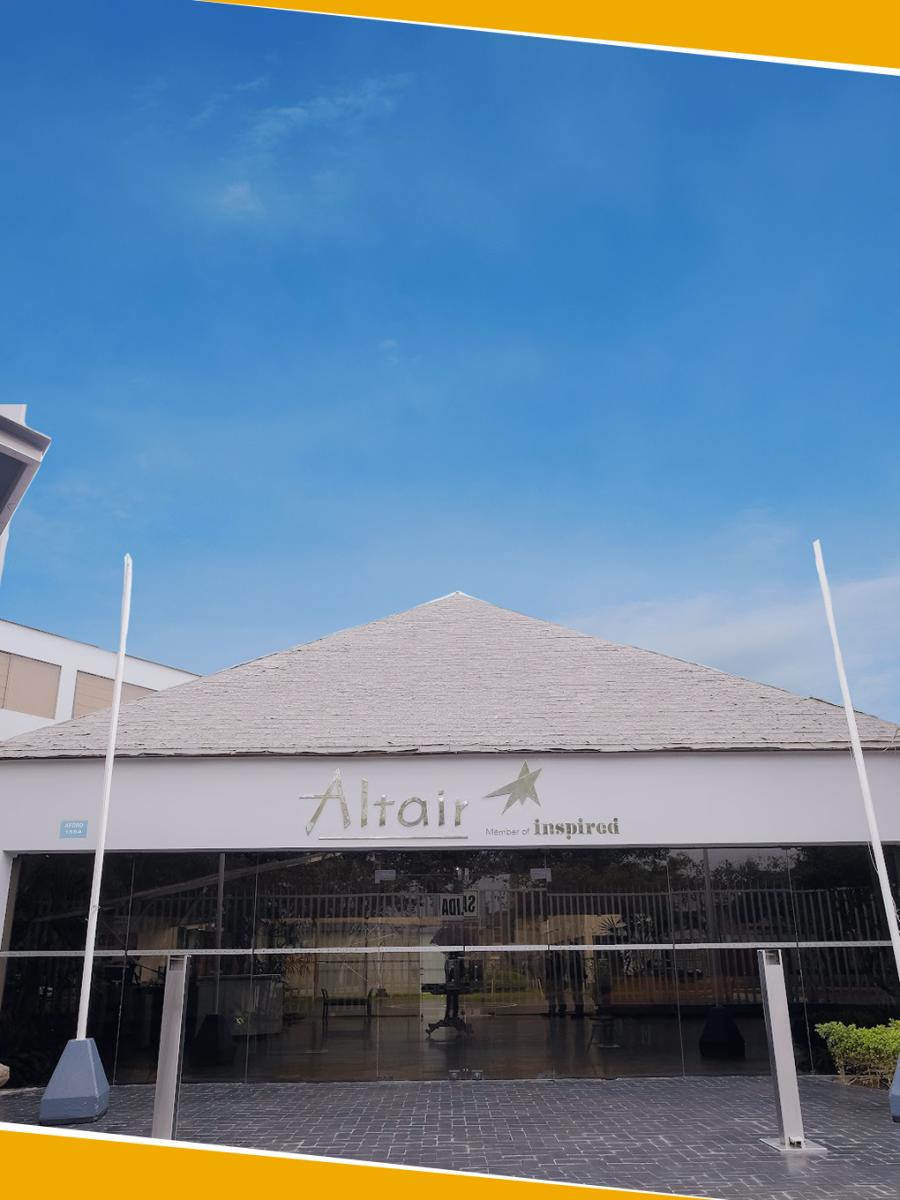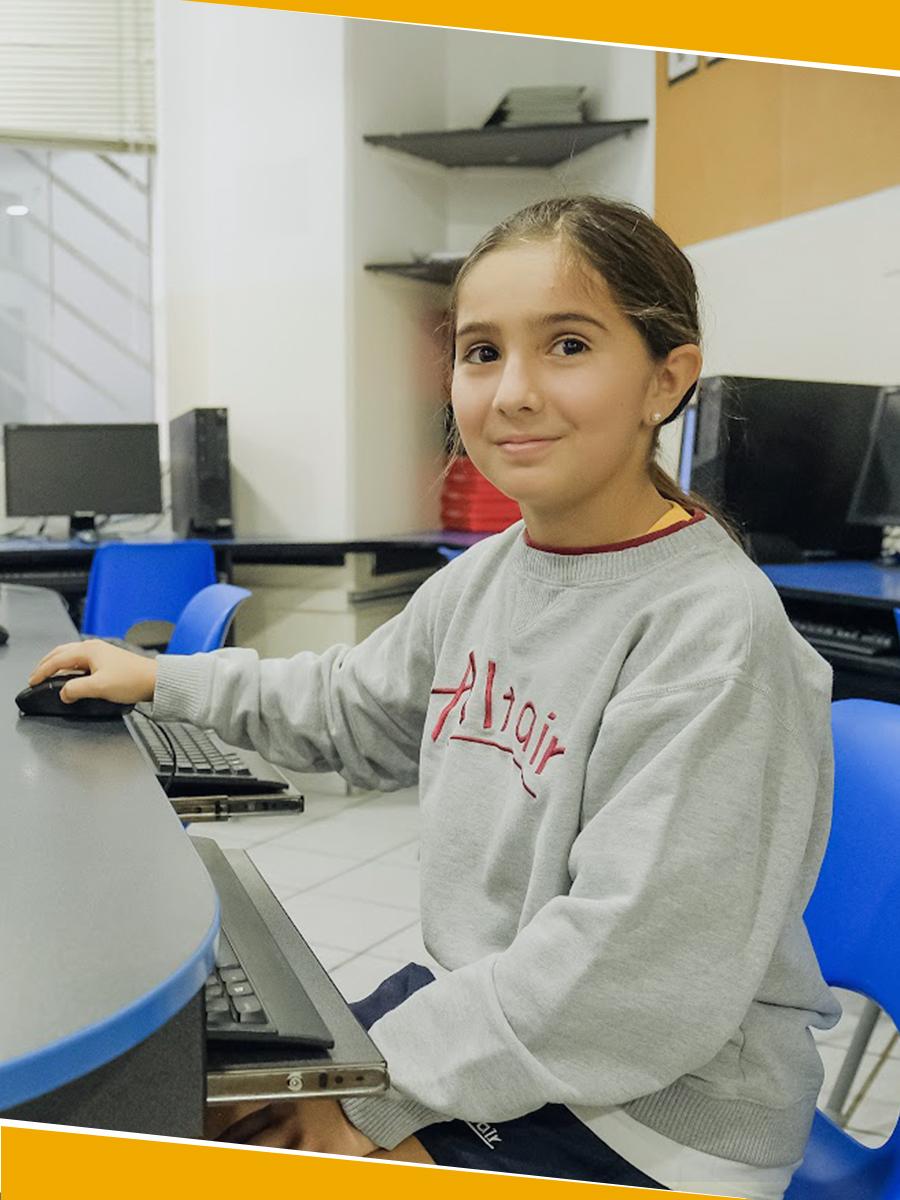 ---
Applicants from a foreign school